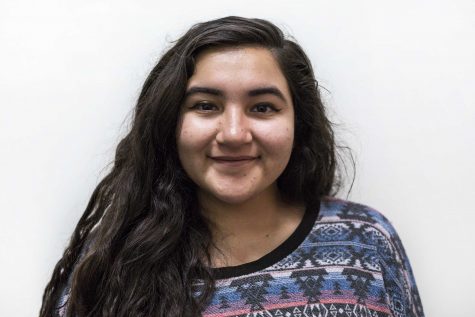 By Melanie Pineda, Staff Writer

November 6, 2017

Filed under Opinion
If Democratic candidates want to see immigrants consistently turn up at elections, they need to dedicate themselves to stronger stances on immigration against the toxic threats that the Republicans in office have forced upon millions in this country.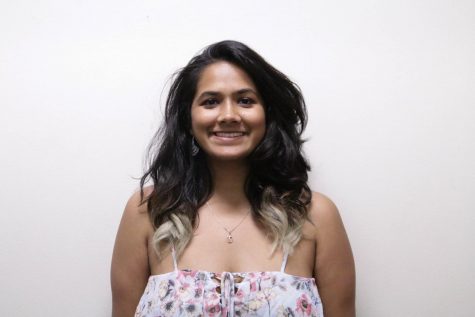 By Shraddha Jajal, Contributing Writer

September 11, 2017

Filed under Opinion
Today I wore a traditional Indian dress while going grocery shopping. People stared at me as if they were seeing something out of place, something that did not belong there.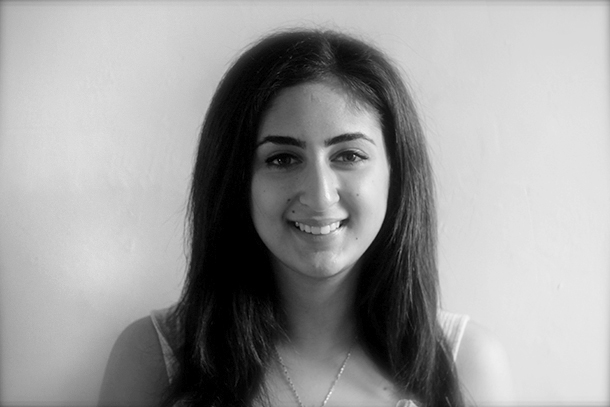 April 18, 2013

Filed under Opinion
On Thursday, the Senate's Gang of Eight consisting of four Democrats and four Republicans unveiled its new proposal for an overhaul in U.S. immigration policy. Drawn up with intentions of appeasing both sides of the aisle in Congress, the long-awaited plan delivers in both providing a track toward...