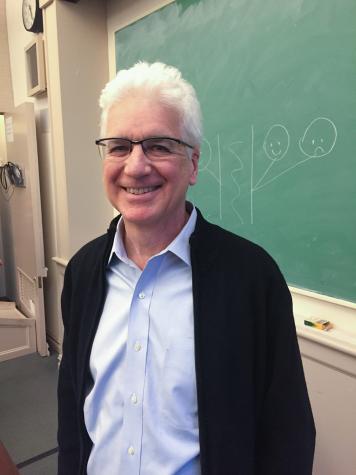 By Amanda Morris, Contributing Writer

February 18, 2015

Filed under News
A seminar on security and information technology in today's cyber-era.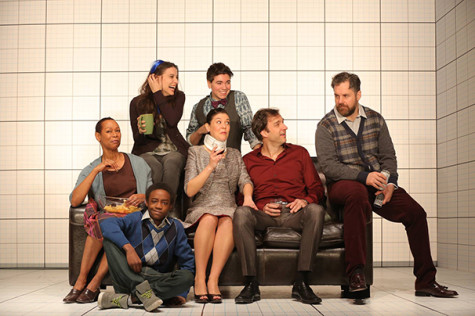 February 25, 2014

Filed under Arts
Whether it is the dozens of emails one receives every day or the staggering variety of television shows available on Netflix, people are constantly taking in more information than they can comprehend, and certainly more than they can handle. This experience is presented in "Love and Information,"...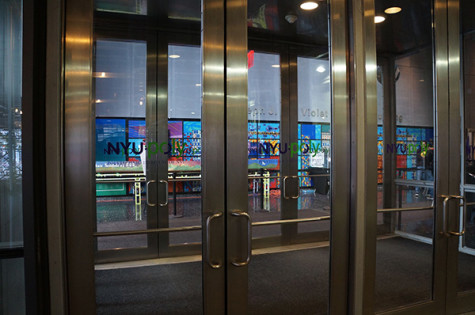 November 8, 2013

Filed under Features
To help protect the individuals who protect us, a team of researchers from the Polytechnic Institute of NYU, in conjunction with the New York City Fire Department, the Chicago Fire Department and the Bloomington Fire Department, has developed an interactive game-like training tool called Advanced Learning through Integrated Visual Environme...