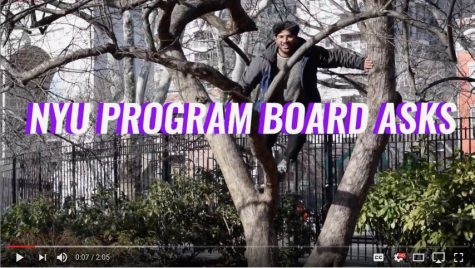 By Anubhuti Kumar, Highlighter Editor

April 16, 2018

Filed under Arts, Entertainment
NYU Program Board Lectures Chair Kavi Wijayaratne launches a new YouTube series. "NYU PB ASKS," digging into the entertainment interests of the NYU community.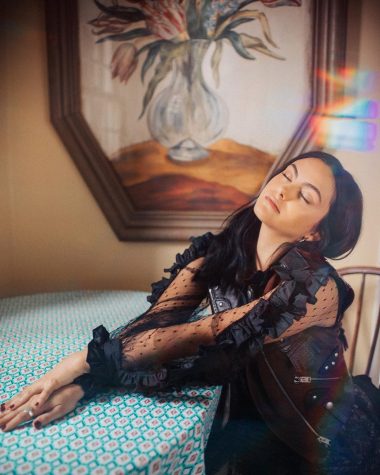 By Sherah Ndjongo, Staff Writer

November 6, 2017

Filed under Beauty & Style, Features, Top Stories
Once upon a time we looked towards "Sex and the City" or "Gossip Girl" for fashion inspiration. Now, these current TV shows are serving up some serious looks.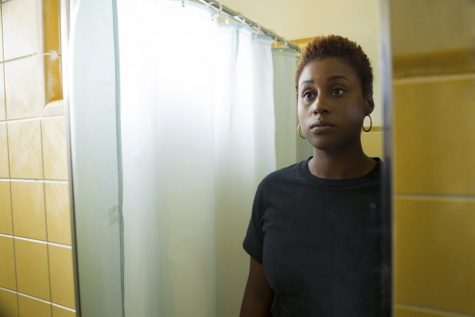 By Lily Dolin, Staff Writer

October 11, 2016

Filed under Arts, Entertainment
HBO's new comedy "Insecure" is the bluntly comedic look into life as an ambitious late-20's black woman.