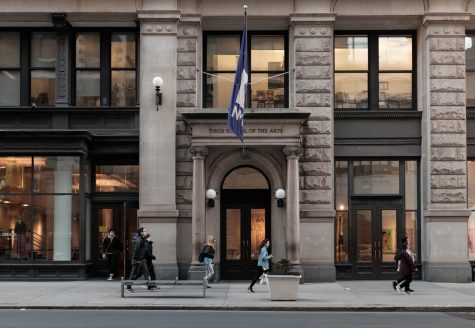 By Miranda Levingston, Editor-at-Large

April 9, 2018

Filed under News, Top Stories, University News
Several students in the Tisch drama program have reported incidents of racial insensitivity in the classroom. Here, we take a closer look.
By WSN Editorial Board

September 22, 2017

Filed under Opinion
Holding such events in sake of racial diversity and then decorating them in such offensive manners is not only distasteful, but unacceptable in the 21st century.