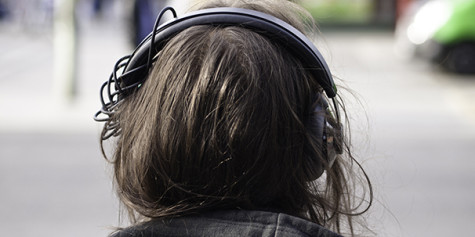 By Raven Quesenberry, Contributing Writer

November 4, 2015

Filed under News, University News
NYU researchers have identified how brain rhythms are used to process music and their findings suggest that musical training can enhance the functional role of brain rhythms.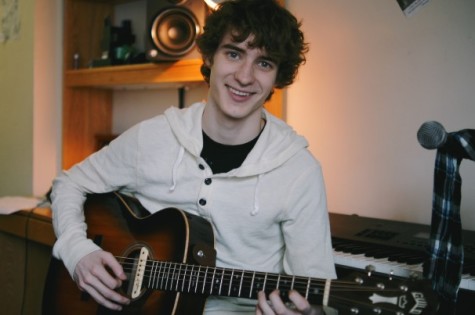 February 27, 2013

Filed under Features
Steinhardt freshman John Meurer has a confession. Whenever he hears someone play music off-pitch, he can't help but cringe. "I don't have perfect pitch, but I can tell," Meurer said. "If it's out of tune, I can't listen." Meurer majors in music technology at the Steinhardt S...