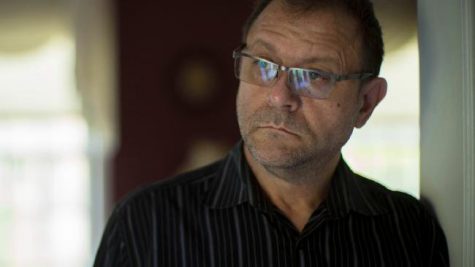 By Sarah Jackson, Deputy News Editor

January 29, 2018

Filed under News, Top Stories, University News
Self-proclaimed "deplorable" LS professor Michael Rectenwald is suing NYU and four professors for defamation. The basis of the suit is a series of department-wide emails from last May, in which he was called a racist and sexist, among other things.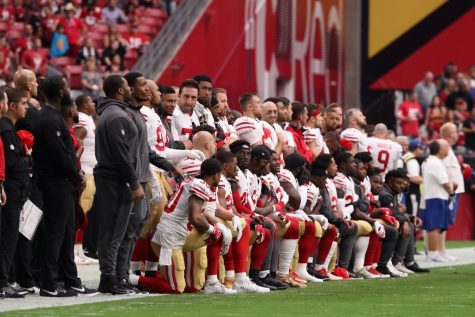 By Tori Bianco, Contributing Writer

October 2, 2017

Filed under Sports
Trump's comments on NFL national anthem protests further demonstrate his political immaturity.