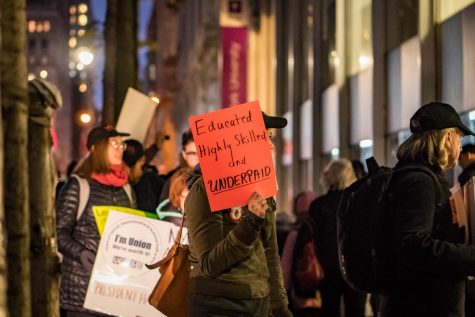 By Kenneth Jung, Contributing Writer

January 31, 2018

Filed under News, University News
The Union of Clerical, Administrative, and Technical Staff Local 3882 (UCATS), which represents over 1,400 NYU employees has passed changes to the contract signed with NYU in December. The changes include wage increases, paid parental leave, insurance, and perfect attendance bonuses.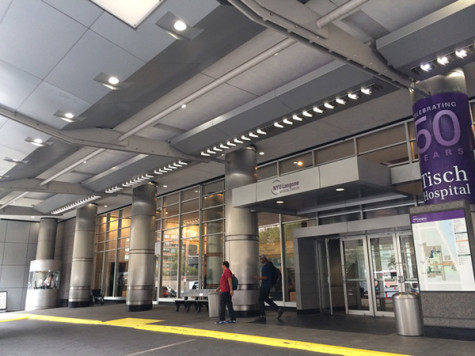 By Greta Chevance, Staff Writer

November 3, 2015

Filed under News, University News
NYU is suing an insurance company for $1.47 billion because it was denied coverage of losses during Superstorm Sandy.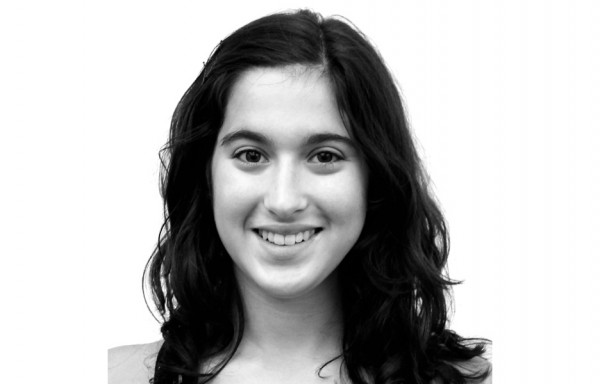 March 4, 2013

Filed under Opinion
As the debate over gun control rages on in the wake of last year's horrific mass shootings, New York lawmakers have proposed what they see as a compromise. A new bill in the State Assembly would make a $1 million insurance policy mandatory for gun owners. Many other states are considering similar legislation. The...