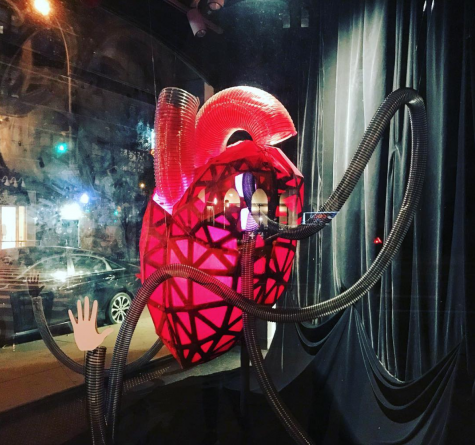 By Joshua Jones, Contributing Writer

December 6, 2017

Filed under Arts, Entertainment
You might've caught an interactive art exhibit on the corner of Broadway and E. 10th St. The exhibition was the final presentation of "Pop-Up Windows," a graduate course taught by Professor Gabe Barcia-Colombo.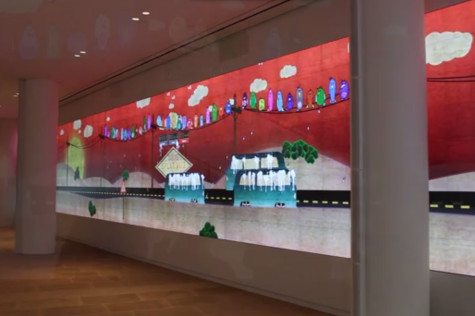 October 17, 2013

Filed under News
The Tisch School of the Arts' Interactive Telecommunications Program holds the newest Guinness World Record, which honors the Largest Multiplayer Game Played on a Single Screen. In an Oct. 8 NYU press release, the university announced that the Guinness World Records had recognized the multipla...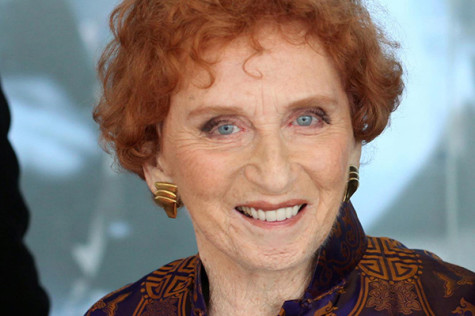 September 3, 2013

Filed under Editor's Picks, News
"You are not here to find a job when you finish, you are here to create your own." Those were the words of the legendary NYU professor Red Burns, who died in her home on Friday, Aug. 23 at the age of 88. An arts professor and chief collaborations officer for the Interactive Telecommunications Program...