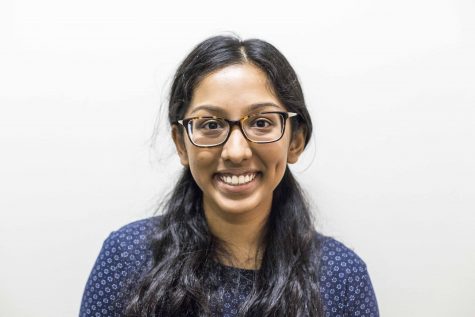 By Aparna Alankar, Staff Writer

November 30, 2016

Filed under Opinion, Top Stories
Literature students are exposed to a different voice, a different perspective, and ultimately deepen their study of literature when they are given more diverse materials to work with.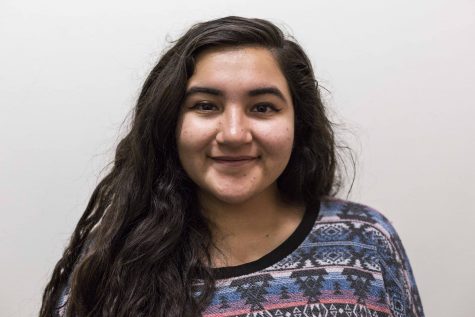 By Melanie Pineda, Staff Writer

October 17, 2016

Filed under Opinion
Sure, social media helps us connect to a worldwide audience far quicker and easier than any other platform, but thoughts and prayers don't mean much if they reach those in actual need too late.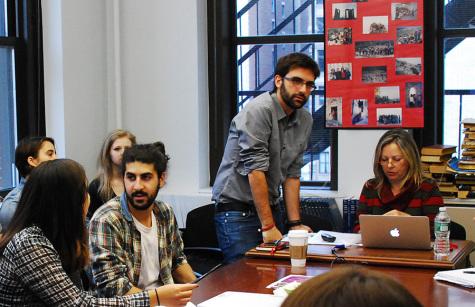 By Marita Vlachou, Deputy News Editor

October 1, 2014

Filed under News
Event coverage of a lecture exploring how the international and Greek media have portrayed the Greek economic and financial crisis over the last few years.