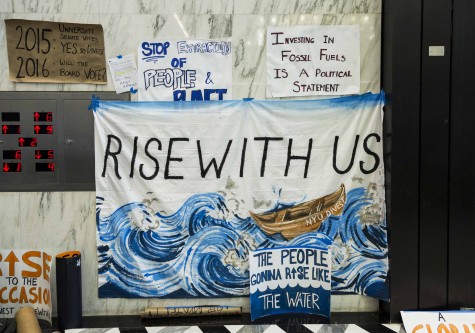 By Anne Cruz, News Editor

June 16, 2016

Filed under News, Top Stories, University News
Despite continued protests from some NYU students, the university decided it would not divest from fossil fuels, choosing instead to focus on what it described as "direct" action against climate change.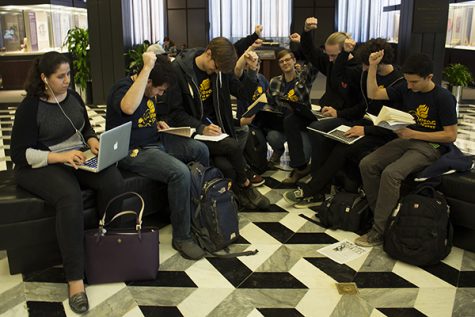 By Yulin Lou, Staff Writer

April 28, 2016

Filed under City News, News, Uncategorized, University News
Members of the Graduate Student Organizing Committee voted in support of a referendum calling for NYU to withdraw their investments from Israeli state institutions and international corporations complicit in violations of Palestinian human and civil rights.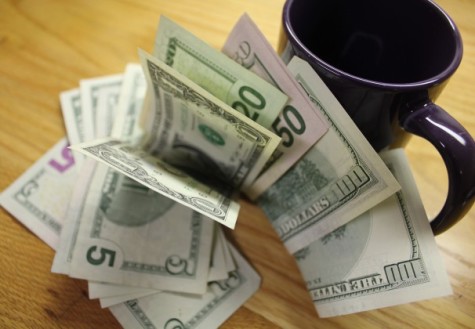 By Valentina Duque Bojanini, News Editor

November 11, 2014

Filed under News
NYU reported a 13.7 percent return on its endowment investments.