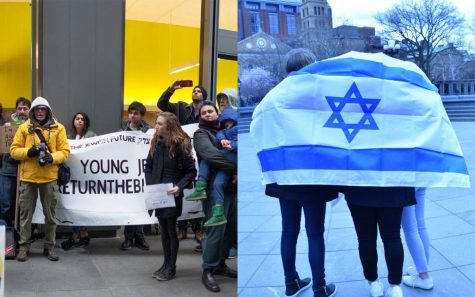 By Noah Mutterperl, Contributing Writer

April 26, 2018

Filed under News, University News
Tensions between pro-Israel and anti-Israel groups on campus have escalated following the growth of the Boycott, Divest, and Sanctions movement and pro-Israel groups' petition opposing it.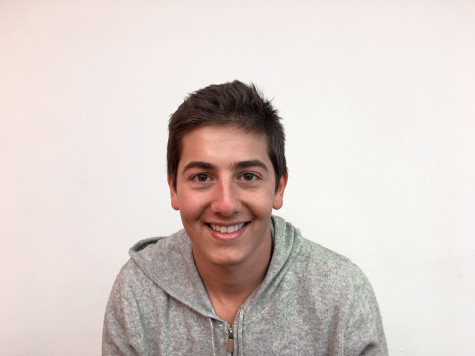 By Joseph Stern, Contributing Writer

April 18, 2016

Filed under Opinion
f these actions are truly about injustice, those at the forefront should turn their focus towards the rampant racism and bigotry that is systemic throughout the Arab world, rather than attack the one democratic state in the Middle East.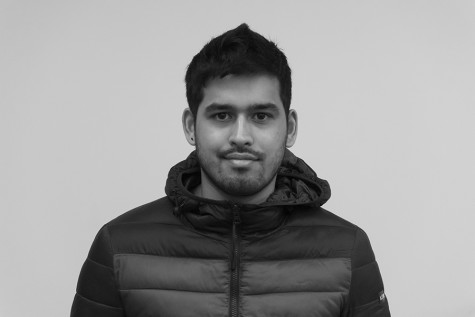 By Amith Gupta, contributing columnist

April 2, 2015

Filed under Opinion
Students for Justice in Palestine were justified in commemorating Israel Apartheid Week.