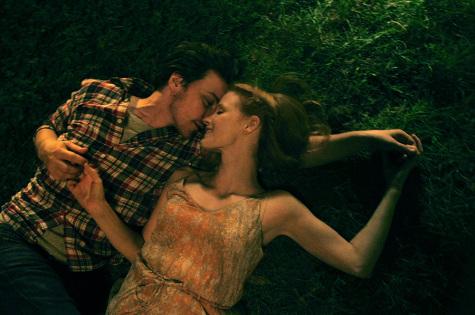 By Nomko Baatar, Contributing Writer

September 11, 2014
"The Disappearance of Eleanor Rigby: Them" looks at the unique ways couples communicate with each other.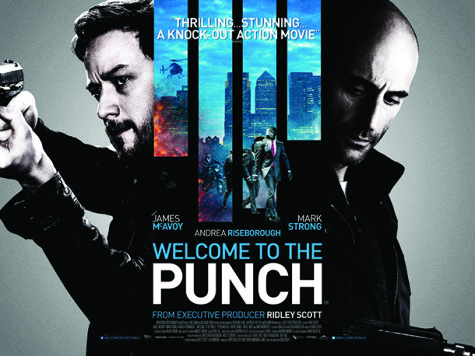 By Clio McConnell, Senior Editor

March 26, 2013

Filed under Arts
Writer and director Eran Creevy's "Welcome to the Punch" is not an unconventional action movie, but it carries out the conventions quite effectively. This sort of film strives to raise that all-important question — who are the good guys, and who are the bad guys? "Punch" ke...