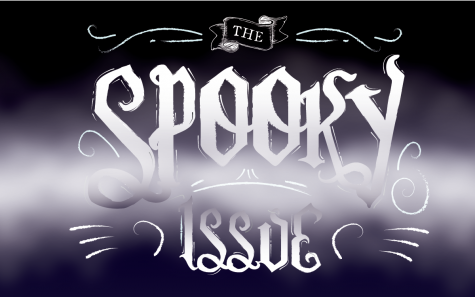 By Andrew Heying, Opinion Editor

October 30, 2017

Filed under READ THIS WEEK'S ISSUE, Special Editions, Special Issues, Top Story
Check out this week's spoooky stories about what haunts the streets and students of NYU.
By Natasha Roy, Assistant Managing Editor

October 30, 2017

Filed under Uncategorized
Update: Janice Gunter: Ghost Hunter is a webseries by the actress Elizabeth McDonough. The following article is a profile on the character.  New York City native Janice Gunter has been ghost hunting from a young age. As a child, she noticed she had certain abilities that other children didn't. In...