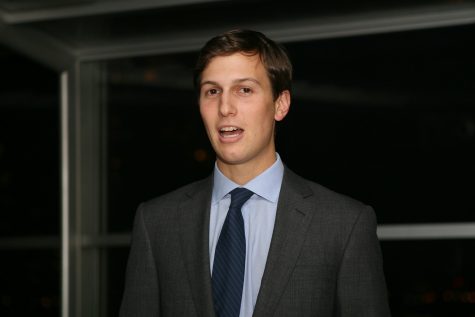 By Rita Skeeter, Contributing Writer

April 1, 2017

Filed under City News, News, NYU, University News
Senior Adviser to the President Jared Kushner plans to demolish an NYU building owned by his company because of letters sent to him by other NYU Law graduates.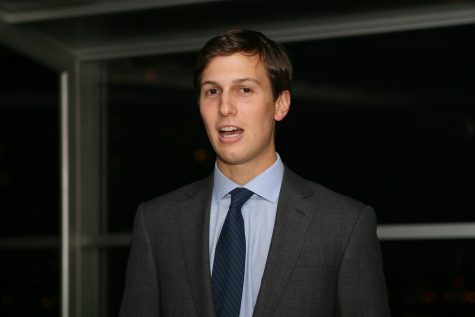 By Miranda Levingston, Deputy News Editor

March 27, 2017

Filed under 2016 Election, City News, News, University News
Members of the NYU community are surprised to find out the NYU Law alum Jared Kushner, an advisor for President Donald Trump, owns property at the university.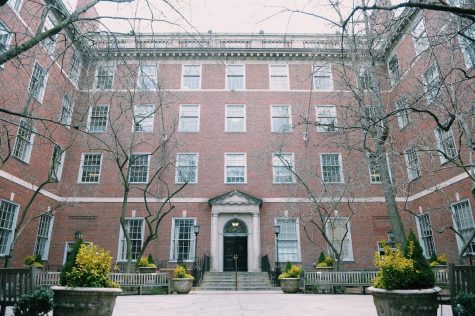 By Arushi Sahay, Contributing Writer

February 6, 2017

Filed under 2016 Election, News, Top Stories, University News
Presidential Senior Advisor and NYU alumnus Jared Kushner's law classmates wrote a letter to him about his responsibility to make a positive impact on the country.