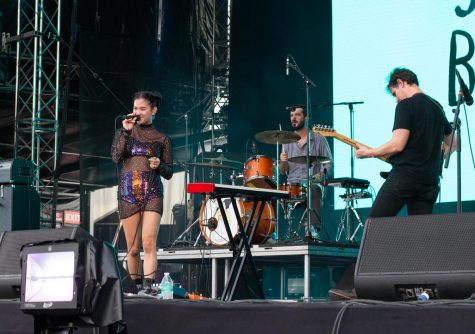 By Pamela Jew, Managing Editor of Under the Arch

July 29, 2018

Filed under Arts, Music, Top Stories
In a sea of Janet Jackson fans waiting for who they lovingly refer to as "mother," the muddy, sinking ground below was the only reminder of yesterday's midday cancelation. Panorama Day Two was in full swing with Saturday-only festival goers only hearing the gossip of yesterday's weather tragedy....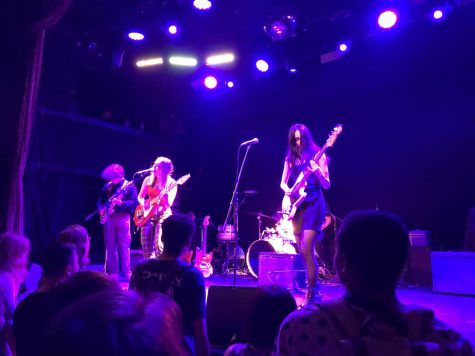 By Amelia Henry, Contributing Writer

September 25, 2017
NYU's own Soccer Mommy, along with Jay Som and Stef Chura, rocked the Bowery Ballroom on Sept. 21.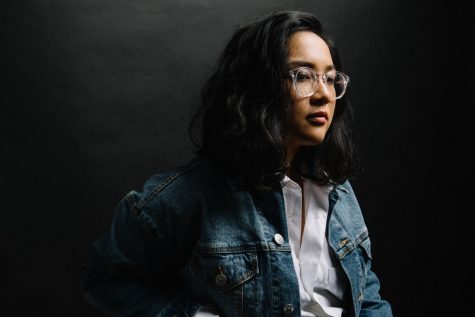 By Amelia McBain, Contributing Writer

September 15, 2017
An interview with Melina Duterte on her new pop album "Everybody Works".