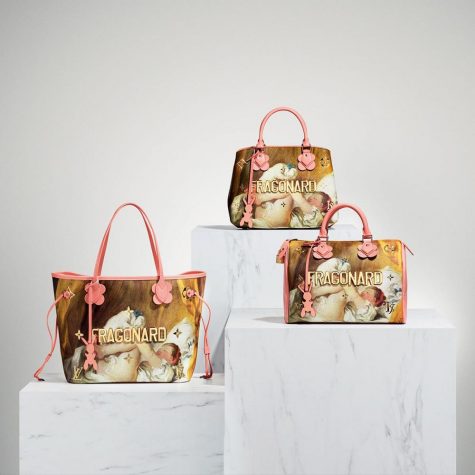 By Brina Jeffries, Staff Writer

May 1, 2017

Filed under Beauty & Style, Features
Some view the new Louis Vuitton X Jeff Koons collaboration as a fresh twist on classic masterworks, while others think it's art appropriation for commercialism's sake.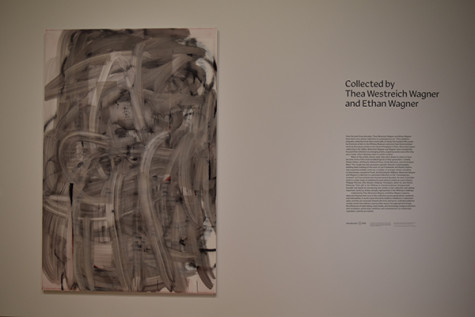 By Tony Schwab, Staff Writer

November 23, 2015

Filed under Arts, Entertainment
The Whitney adds 500 works to its permanent collection, but the artwork's impressiveness is only in number, not in quality.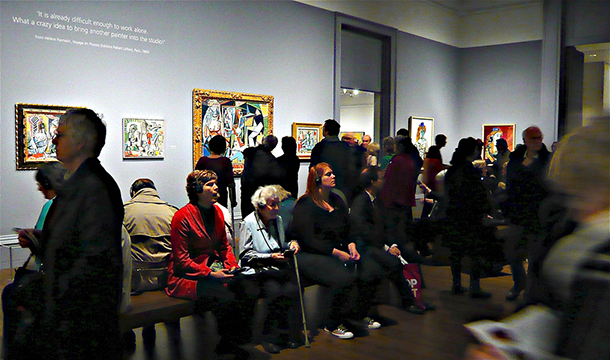 October 29, 2012

Filed under Features
From mirror surfaces of sculptures to a puppy towering over the Guggenheim Museum in Bilbao, artist Jeff Koons is known for his reproductions of objects and monumental statues. However he is not just an artist, but also an art collector — Pablo Picasso's "The Kiss" (1969) hangs in his living...