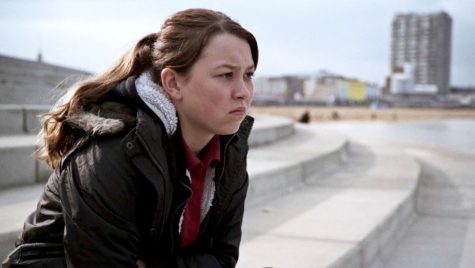 By Guru Ramanathan, Staff Writer

April 30, 2018

Filed under Arts, Film, Tribeca Film Fest
If one were to judge James Gardner's film "Jellyfish" on its synopsis, their initial assumptions may deceive them.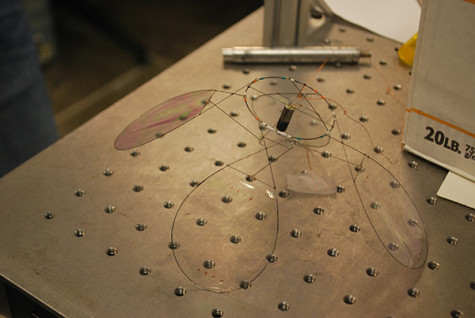 December 10, 2013

Filed under Exclude From Homepage List, Features
Most flying robot models currently base their design on insect-like wing motions, like those of bees, hummingbirds and moths. Instead of flapping up and down, insects sweep their wings forward, flip them over and bring them back the other way. Leif Ristroph, assistant professor of Mathem...