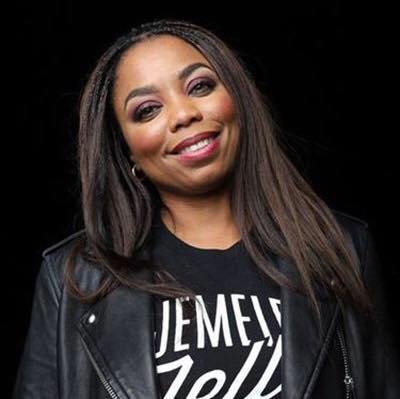 By Maddie Howard, Tori Bianco, and Ari Mayhew

February 26, 2018

Filed under Sports
NYU students react to Jemele Hill's suspension and move from the SportsCenter desk.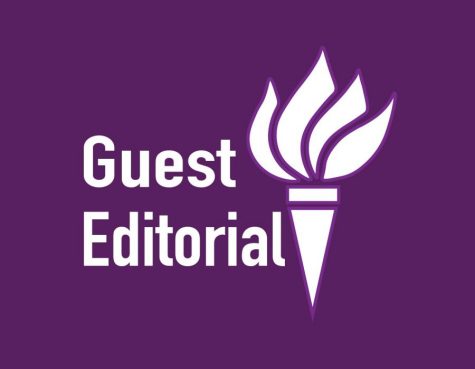 By Amelia Reardon, Contributing Writer

September 20, 2017

Filed under Opinion
The question whether Jemele Hill was entitled to her opinion or whether she had crossed a line presented itself to the public. An even bigger question that arose, however, is if the White House crossed a line requesting for her removal.