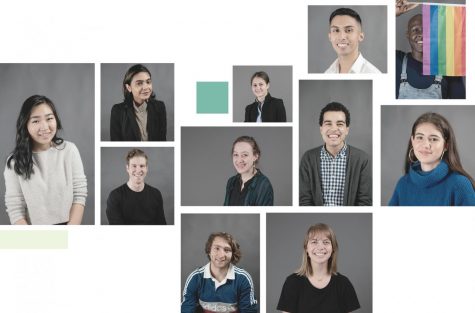 By Jemima McEvoy, Editor-in-Chief

March 8, 2018

Filed under READ THIS WEEK'S ISSUE, Special Editions, Special Issues, Top Story, Under the Arch
We're not just university students. We're journalists, YouTubers, coders, organizers, historians, investors and entrepreneurs. We're all at the cusp of breaking into the industries that we will soon be running. While some of us teeter at the edge, using academia as a launching pad to test driv...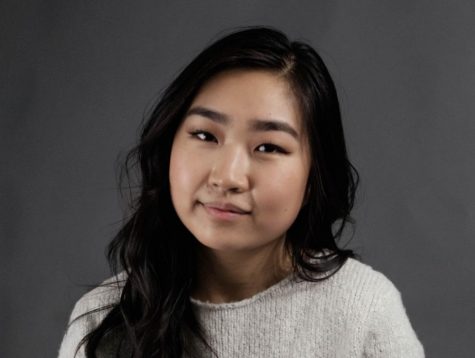 By Jemima McEvoy, Editor-in-Chief

March 8, 2018

Filed under Uncategorized
Atop her standard dorm room wooden dresser, Jennifer Zhang's golden YouTube play button commemorates her channel reaching one million subscribers. Although she reached this figure long before moving into her sophomore year residence hall, YouTube delivered the plaque only recently and, it is too heavy...