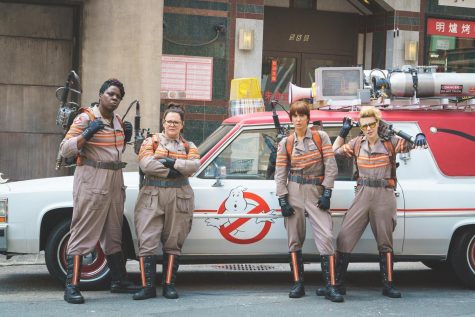 By Jordan Reynolds, Arts Editor

October 5, 2017
All-women reboots such as "Ghostbusters" and "Ocean's Eleven" are short-term solutions to the long-term problem of diversity in Hollywood.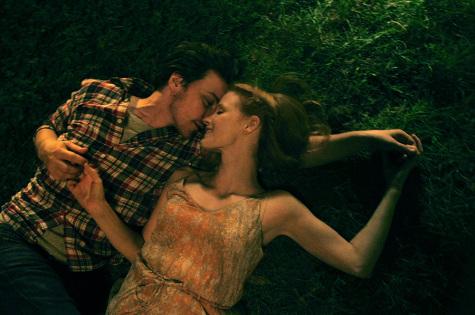 By Nomko Baatar, Contributing Writer

September 11, 2014
"The Disappearance of Eleanor Rigby: Them" looks at the unique ways couples communicate with each other.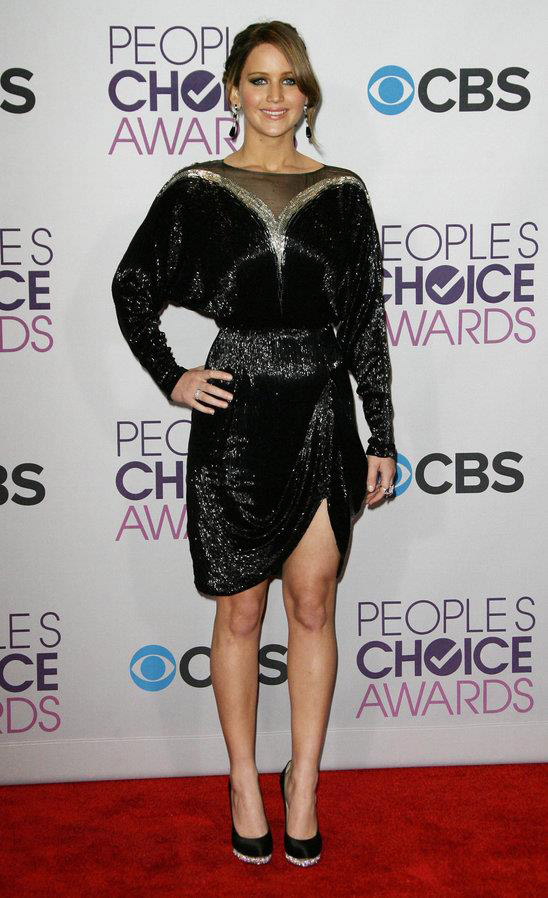 February 21, 2013

Filed under Arts
Best Actor While 2012 proved to be a competitive year, the Best Actor Oscar race has become almost a sure thing. Denzel Washington as captain Whip Whitaker in "Flight" expertly demonstrates the insurmountable struggle of addiction coupled with survivor's guilt. If politics were not a factor,...