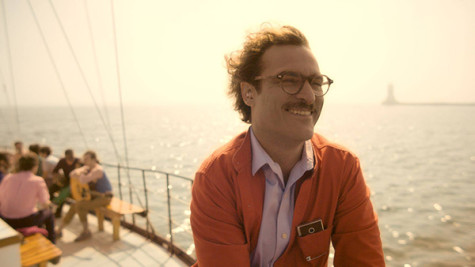 December 10, 2013

Filed under Arts, Exclude From Homepage List
To put it simply, "Her" is the best film of the year. Spike Jonze's not-so-futuristic tale of the love between a lonely man and his computer's operating system is one of the most genuine and authentic romances ever made. Joaquin Phoenix plays Theodore Twombly, a writer at a company specializing...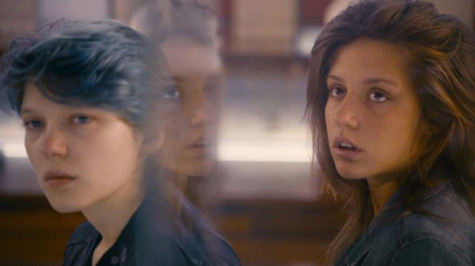 September 25, 2013

Filed under Arts, Exclude From Homepage List
The best and brightest in American and foreign films will once again be just a short trip away on the 1 train. This Friday, the New York Film Festival returns to Lincoln Center for its 51st year, with a number of incredibly noteworthy films. The festival kicks off on Friday night with Paul Greengrass...