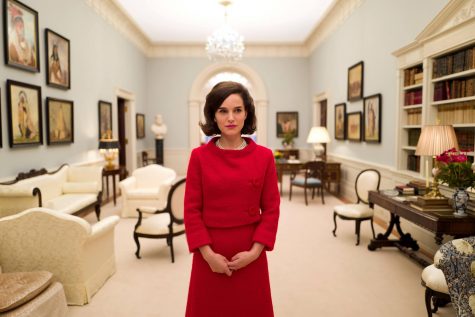 By Zach Martin, Editor at Large

December 7, 2016

Filed under Arts, Film, Top Stories
The new biopic "Jackie" pays respect to the legacy not only of one of America's most iconic presidents, but the woman who orchestrated his memorial.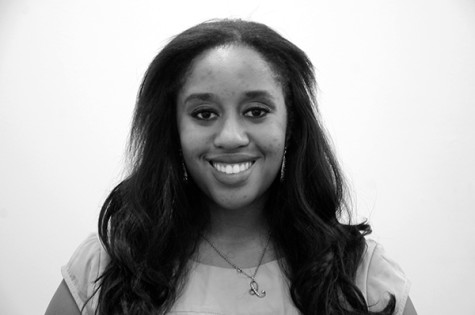 By Christina Coleburn, Staff Columnist

November 17, 2013

Filed under Exclude From Homepage List, Opinion
On this Friday, Nov. 22, 50 years ago, Americans reeled in the wake of one of the darkest events in national history when President John F. Kennedy assassinated. Celebrated for his soaring eloquence, invigorating idealism and Camelot dynamism, Kennedy enjoyed an average approval rating of 70.1 percent, the highest of any post-World War II president. Although his time in the Oval Office lasted just 1,000 days, most Americans felt an em...