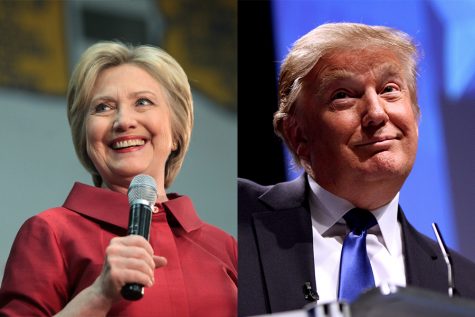 By Rebecca Oh, Staff Writer

April 20, 2016

Filed under 2016 Election, City News, News, University News
Clinton and Trump are the favorites in a race that has seen more competition for each party's ticket than the two would have anticipated.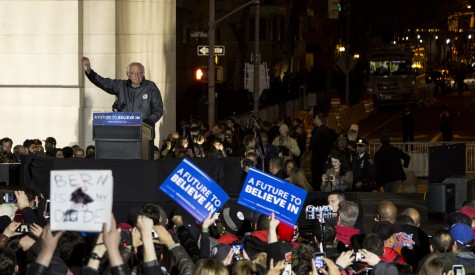 By Anne Cruz, News Editor

April 18, 2016

Filed under 2016 Election, News, University News
A look at which presidential candidates remain and the platforms they are running on.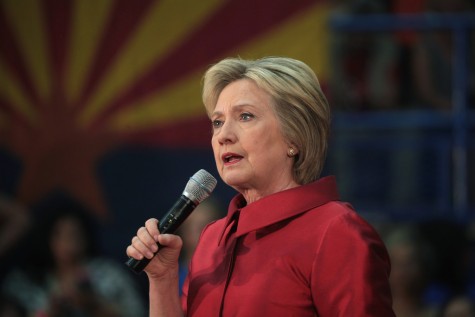 By Lexi Faunce and Anne Cruz

April 12, 2016

Filed under 2016 Election, City News, News, NYU, University News
Whatever your party preferences, here's what you need to know before you head to the New York presidential primaries next Tuesday.