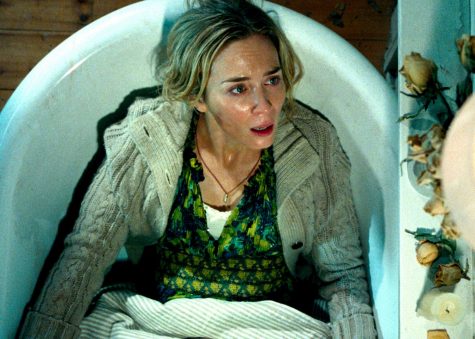 By Zuleyma Sanchez, Staff Writer

March 26, 2018
After tackling comedy, action, and independent films, John Krasinski is shedding new light on his creative ability and the importance of genre films.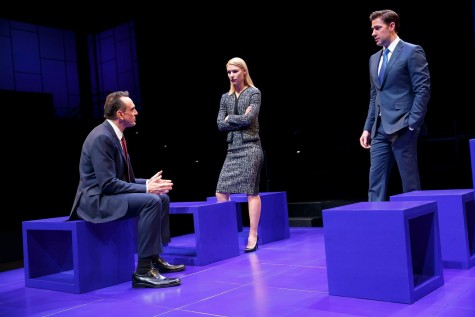 By Emma Gold, Contributing Writer

April 6, 2016
"Dry Power" is a compelling play about a private equity firm running at the Public Theater until May 1, starring John Krasinski, Claire Danes and Hank Azaria.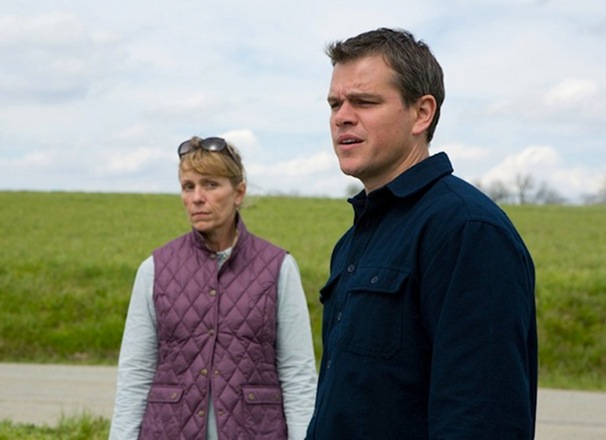 December 27, 2012

Filed under Arts
Live Blog "Promised Land," based on a short story by Dave Eggers and adapted for the screen by the film's stars John Krasinski and Matt Damon, is a political film with likeable characters in an intriguing situation. Yet in politics, a strong order viagra ukcentral idea is necessary to captivate audienc...