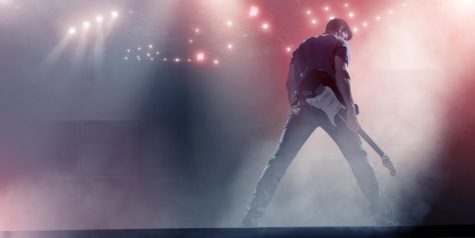 By Nicole Rosenthal, Staff Writer

April 5, 2018

Filed under Uncategorized
In the wake of the 2018 Grammy Awards, the music industry has finally begun to shed light on its troublesome past.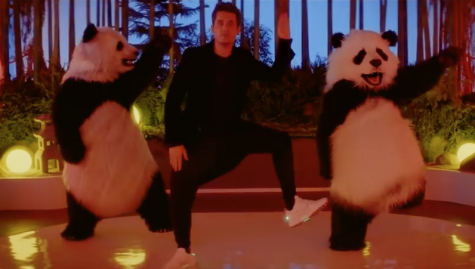 By Hailey Nuthals, Arts Editor

April 17, 2017
Talking about John Mayer's ex-girlfriends and very public blunders circa 2012 isn't just irrelevant, it's counterproductive.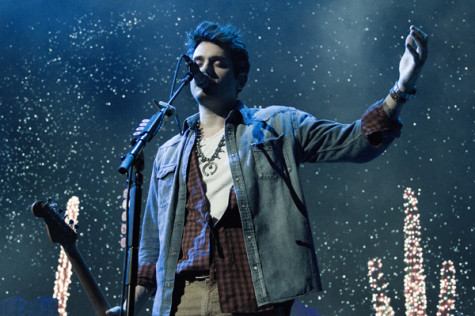 December 21, 2013

Filed under Arts
Upon John Mayer's return from his musical hiatus, which lasted nearly two years, several critics suggested Mayer had lost his musical mojo — he simply didn't sound or feel the same. Those critics obviously haven't seen Mayer on the "Born and Raised" tour. Performing to a full house at ...