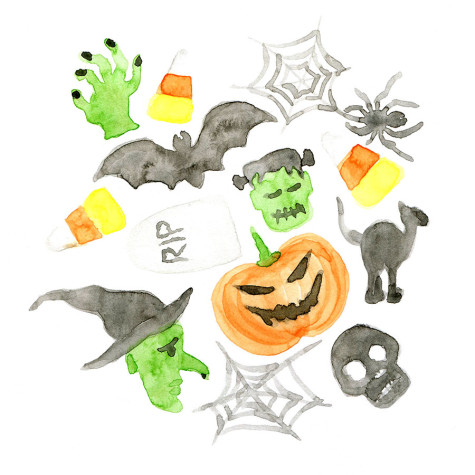 By Maddie Pazzani, Joseph Myers, Zach Martin, E.R. Pulgar, Bobby Wagner, and WSN Staff

October 29, 2015

Filed under Arts, Editor's Picks, Film
Celebrate Halloween with a seasonal movie binge with staff-recommended movies. The list includes the musical "Hocus Pocus," the nostalgic "Halloweentown" and the racy "Rocky Horror Picture Show."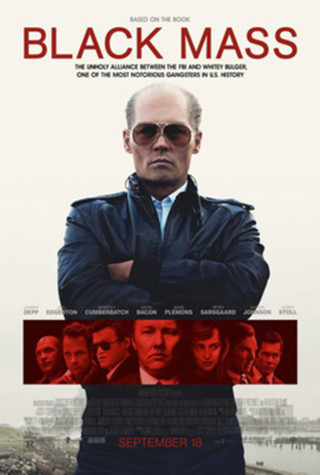 By Min-Wei Lee, Contributing Writer

September 23, 2015
Johnny Depp's performance as notorious crime boss Whitey Bulger in "Black Mass" makes the otherwise hackneyed film enjoyable.