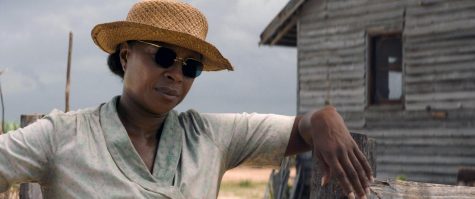 By Guru Ramanathan, Staff Writer

April 5, 2018

Filed under Uncategorized
The 90th Academy Awards was meant to be an extraordinary event for various reasons. Film in 2017 seemed to represent the gradual shift in America's culture.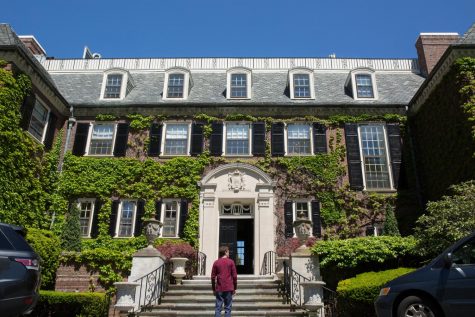 By Tyler Stevens, Contributing Writer

March 9, 2018
WSN spoke with director Cory Finley over the phone about the release of "Thoroughbreds," taking his play to the big screen and his experience working with Anton Yelchin.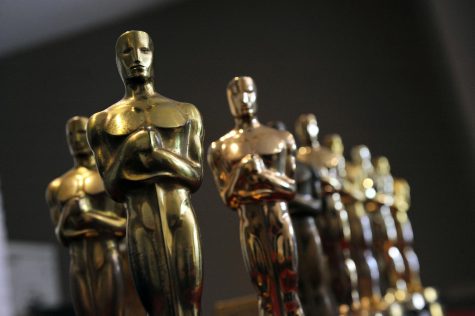 By Alex Cullina, Contributing Writer

January 26, 2018
The Academy Awards' efforts to reform and diversify its membership shone a little brighter this year with wide-ranging nominees and multiple NYU alums.