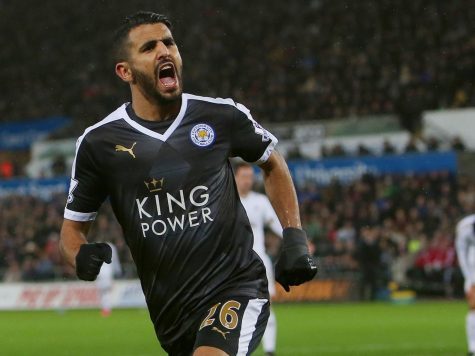 By Dereck Amakye Jr., Contributing Writer

April 29, 2016

Filed under Sports
Is Leicester City's ascent to the top of the Premier League a result of their play, or the decreasing quality of numerous other teams?
By Francisco Navas, Social Media Editor

November 4, 2015

Filed under Sports
After a win over Dynamo Kiev and a standing ovation at Stamford Bridge, does José Mourinho deserve to stay?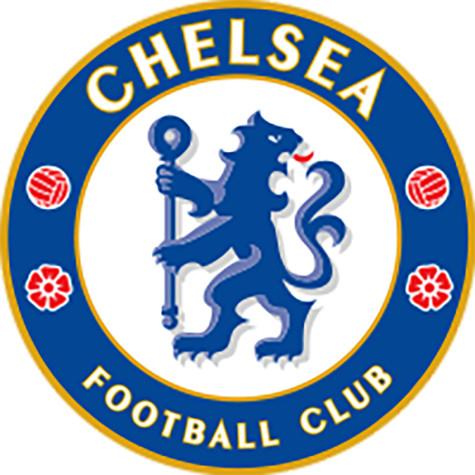 By Tony Schwab, Contributing Writer

November 3, 2015

Filed under Sports
With Chelsea struggling, should the club's embattled manager José Mourinho be fired?