By Joseph Myers

May 4, 2017

Filed under Uncategorized
As trite as it may be to point out, New York is always changing — for the better, for the worse and often for the indistinguishable. I feel that my past four years have been the same. I came to NYU after completing a pre-college program at Harvard, where I had the most magical summer of my life with ...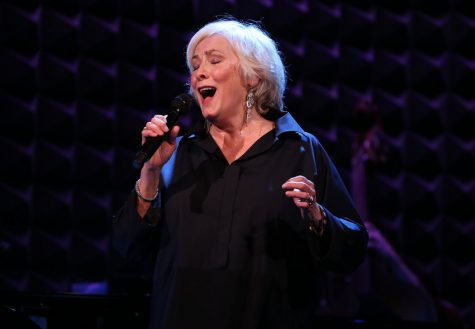 By Joseph Myers, Staff Writer

October 3, 2016
Broadway icon Betty Buckley created an artistic, thoughtful look back on her career in her latest cabaret show at Joe's Pub.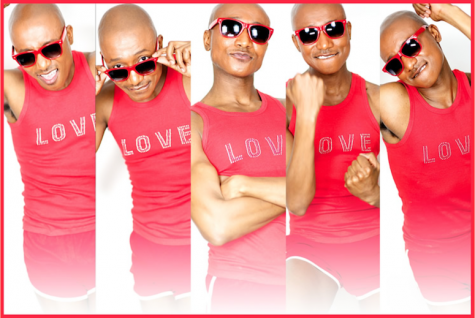 By Joseph Myers, Staff Writer

September 22, 2016
Kevin Smith Kirkwood creates a tribute to Whitney Houston that is almost as good as the original in his latest show, "Classic Whitney: Alive."