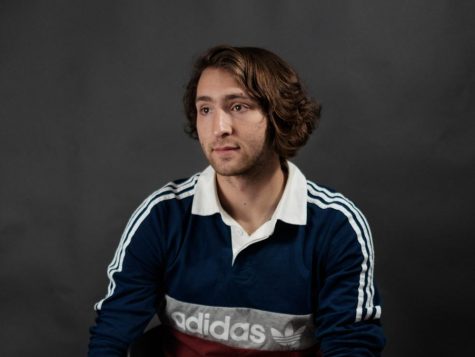 By Veronica Liow, Assistant Managing Editor

March 8, 2018

Filed under Uncategorized
On the rooftop of the Flatiron Building, with a camera in one hand and the city's horizon within reach of the other, Josh Charow is on top of the world. Charow is a sophomore in the Tisch School of the Arts, currently making strides in the film and photo industries. His short experimental film, "A Strange Winter in New York City," on Vimeo was ...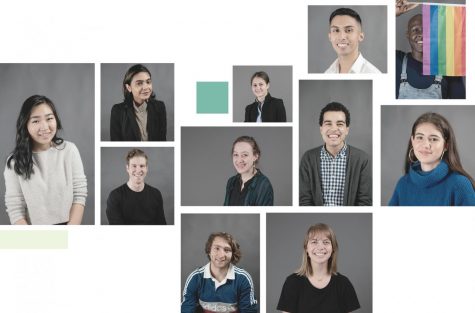 By Jemima McEvoy, Editor-in-Chief

March 8, 2018

Filed under READ THIS WEEK'S ISSUE, Special Editions, Special Issues, Top Story, Under the Arch
We're not just university students. We're journalists, YouTubers, coders, organizers, historians, investors and entrepreneurs. We're all at the cusp of breaking into the industries that we will soon be running. While some of us teeter at the edge, using academia as a launching pad to test driv...