By Kristina Hayhurst, Deputy News Editor

April 12, 2018

Filed under News, University News
The Arthur L. Carter Journalism Institute at NYU has joined the growing list of journalism schools signing a letter protesting Sinclair Media Group for controversial practices that have "diminished trust in the news media."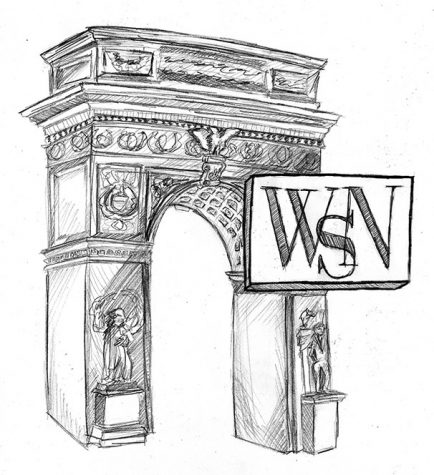 By WSN Editorial Board

November 6, 2017

Filed under Opinion
In retrospect, it should not come as a surprise that these issues would arise at NYUAD. The country is decades behind the United States in terms of human rights.