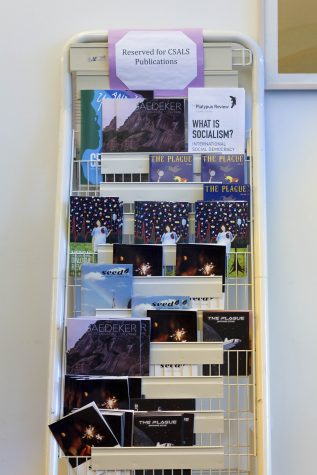 Mona Chen, Contributing Writer
March 20, 2017
Filed under FEATURES
WSN isn't the only student publication worth reading. Check these out too!
Read more »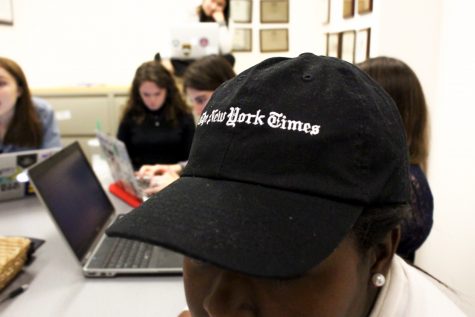 Mack Degeurin, Contributing Writer
March 2, 2017
Filed under NEWS
Now that several media outlets have been banned from the White House, NYU journalism students and professors discuss the future of their field.
Read more »