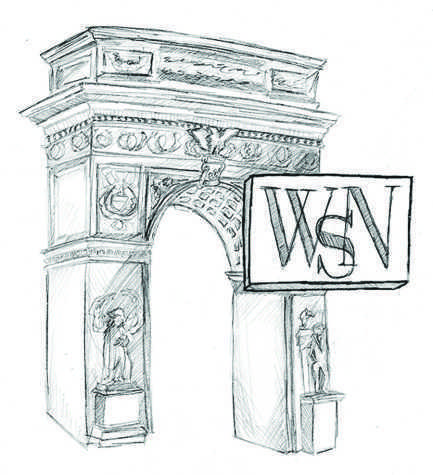 By WSN Editorial Board

September 9, 2016

Filed under Opinion
While Clinton's recent actions have been a welcome change from her usual guarded attitude towards the press, it is problematic that it has taken a year for her campaign to take this basic step.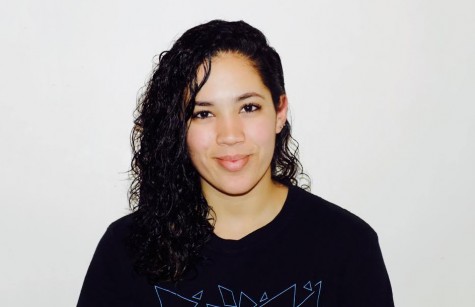 By Ana Lopez, Contributing Writer

April 13, 2016

Filed under Opinion
The Globe's parody is part of a larger failure of the media to provide its readers with substantive news and commentary.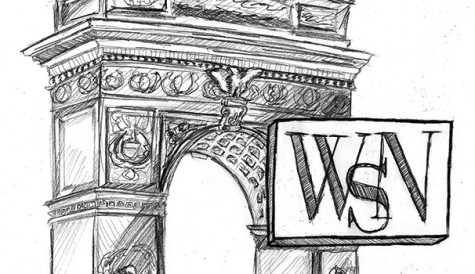 By WSN Editorial Board

April 7, 2015

Filed under Opinion
Rolling Stone deserves to be sued for its damaging journalistic incompetence in the discredited UVA rape article.