By Dejarelle Gaines, Contributing Writer

September 29, 2015
Based on real events, Laurel Hester (Julianne Moore) is a dying police officer who wishes to leave her pension to her life partner Stacie Andree (Ellen Page) until the New Jersey board of freeholders denies the couple's request.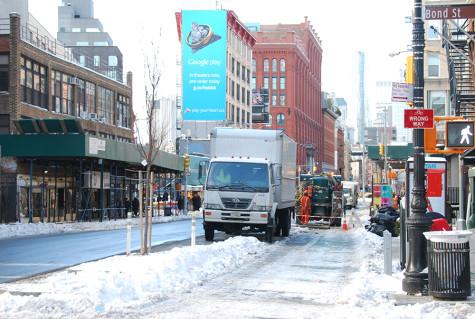 By Alex Bazeley, Deputy News Editor

March 5, 2015

Filed under News
Members of the NYU community react to the university's notification that school would continue as planned despite forecasts of snow.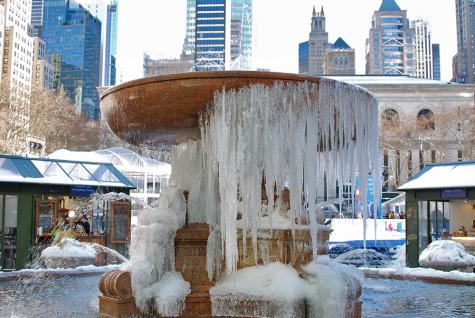 By Marita Vlachou, News Editor

January 29, 2015

Filed under News
Though snowstorm Juno didn't quite meet expectations, its effects—including class cancellations and public transit closures—made for an eventful start to the semester.