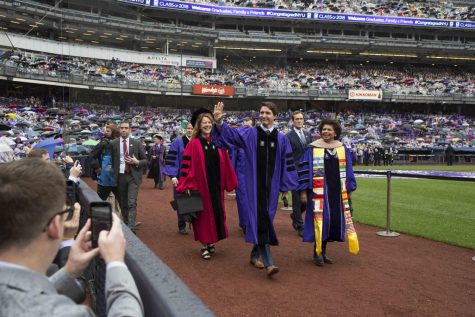 By Sayer Devlin, Pamela Jew, and Alejandro Villa Vásquez

May 16, 2018

Filed under News, Top Story, Uncategorized, University News
The Class of 2018 wouldn't the rain stop them from graduating in Yankee Stadium. Canadian Prime Minister Justin Trudeau and NYU President Andrew Hamilton rounded out the ceremony with remarks of promise for the graduating class.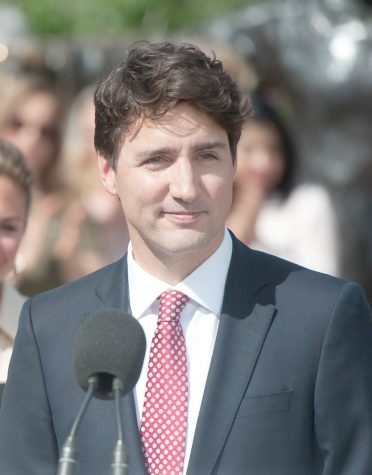 By Natalie Chinn and Jiayun Yang

April 23, 2018

Filed under Features, Uncategorized
Justin Trudeau is coming to town and students are not happy about it.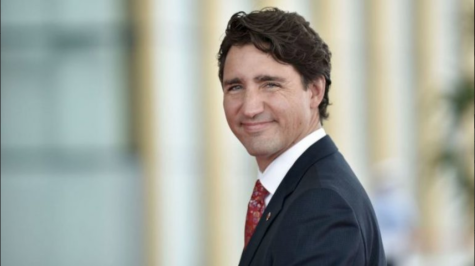 By Sakshi Venkatraman, News Editor

April 2, 2018

Filed under News, Uncategorized, University News
NYU announced via Facebook that Justin Trudeau would be the Class of 2018's commencement speaker.