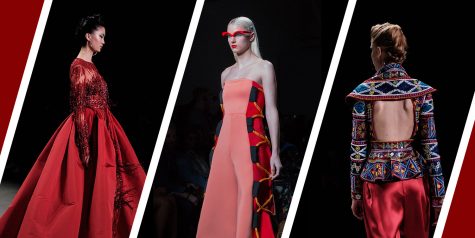 By Thomas Chou, Beauty & Style Editor

February 20, 2018

Filed under READ THIS WEEK'S ISSUE, Special Editions, Special Issues, Top Story, Under the Arch
Every time New York Fashion Week swings back around, it is impossible not to find yourself in a state of inspiration. In this artistic and cultural hub that we call home, NYFW brings together some of the most creative minds from across the country, in a week-long showcase of their hard work and innovati...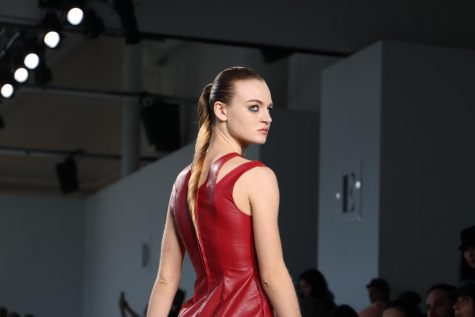 By Kamila Daurenova, Contributing Writer

February 11, 2018

Filed under Fashion Week, New York Fashion Week F/W 2018
For their Fall/Winter 2018 runway show at Pier 59, designers JXY n' Cuso debuted a collection of pieces ranging from casual hoodies and shorts to evening gowns and work-attire. Executed in a pleasing, classic color palette, the duo displayed a well-tailored collection however the lack of innov...