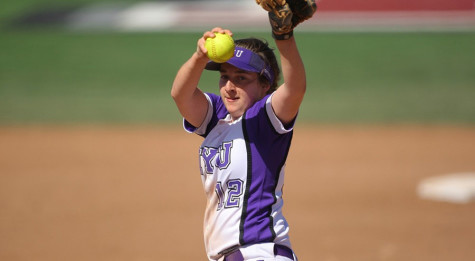 By Alex Bazeley, Deputy News Editor

April 14, 2015

Filed under Sports
The NYU softball team has been improving game by game recently. They come into this week riding the wave of a Sage Scheiwiller no hitter.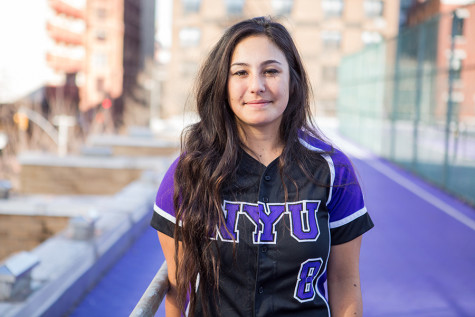 By Kathryn Jones, Contributing Writer

March 26, 2015

Filed under Sports
Junior softball player Kahala Bonsignore reflects on what it's been like to be part of the first NYU softball team while balancing academics and hobbies.