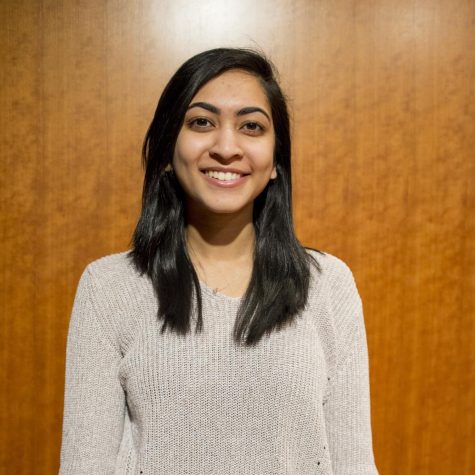 By Natasha Roy, Editor-at-Large

February 22, 2018

Filed under Uncategorized
Inter-Residence Hall Council's Vice President of Service Shriya Khonde wants to build bridges. Whether it's between students on NYU's Washington Square and Brooklyn campuses or between the entire NYU student body and New York City as a whole, Khonde wants to use service as a way to foster rela...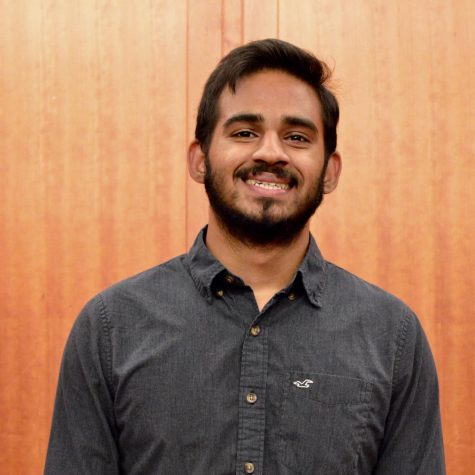 By Natasha Roy, Editor-at-Large

February 22, 2018

Filed under Uncategorized
When you first meet Tandon sophomore Karan Ganta, he might seem like your average NYU student: a guy who balances school, a job and student government. But as IRHC's co-Vice President of Events, Ganta's impact on the NYU community is nothing short of monumental. As the VP of Events, Ganta is in charge of c...