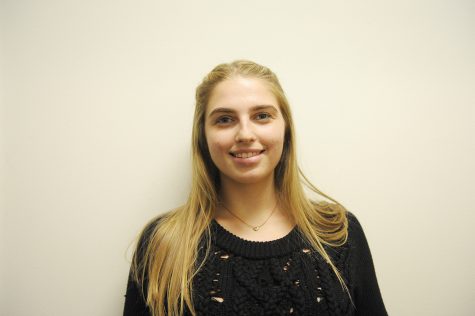 By Maya Nann, Contributing Writer

February 10, 2017

Filed under Opinion, Uncategorized
Young people like Trevor Hill are aware that capitalism is no longer a desirable belief system to subscribe to. Meanwhile the powers at play are clinging onto outdated systems doomed for failure.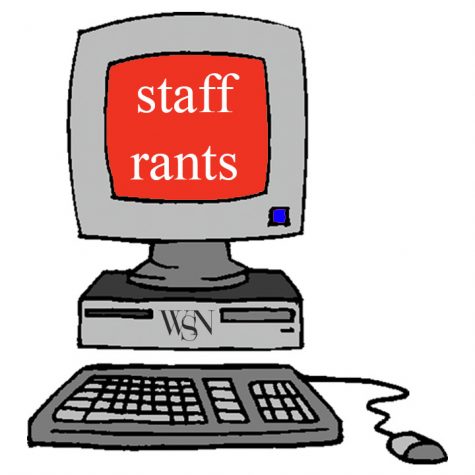 By WSN Staff

October 25, 2016

Filed under Opinion
From dog culture, sharing food, to Kourtney Kardashian — check out this week's set of hashtag hot takes from the WSN staff.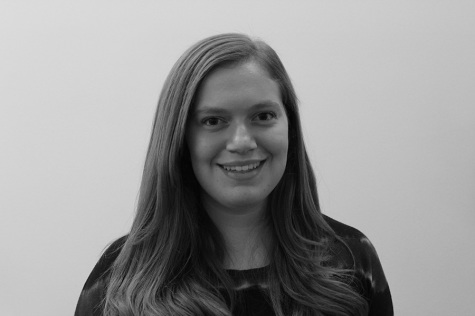 By Annie Cohen, Deputy Opinion Editor

February 3, 2015

Filed under Opinion
The media's gross speculation into Bruce Jenner's gender identity shows how society disrespects transgender people.