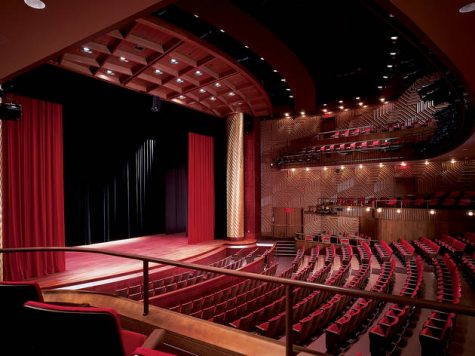 By Daniella Nichinson, Arts Editor

August 26, 2018

Filed under Arts
NYU's Skirball Center for the Performing Arts gears up for an exciting fall season.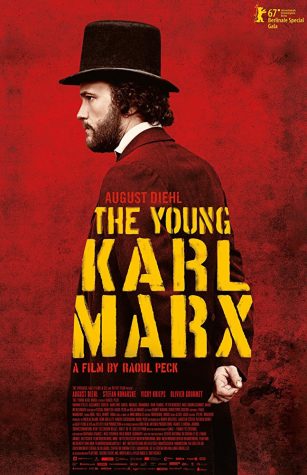 By Jessica Xing, Staff Writer

February 28, 2018
"The Young Karl Marx" is a new film following the controversial figure behind "The Communist Manifesto" and Marxism.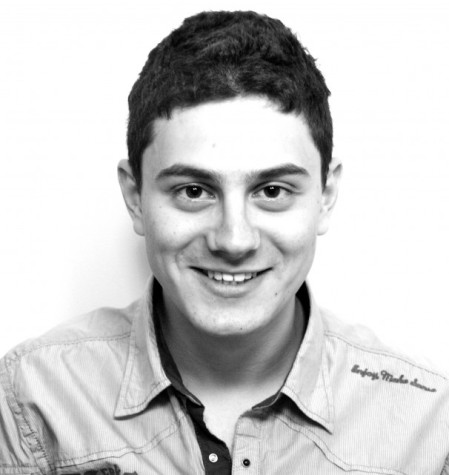 October 30, 2013

Filed under Exclude From Homepage List, Opinion
The Occupy Money Cooperative, or the Occupy Bank, recently announced it would be releasing prepaid debit cards to compete with major financial institutions. The bank holds that reform in a system dominated by corporate interests is implausible, and contend that creating alternative democratic structures...