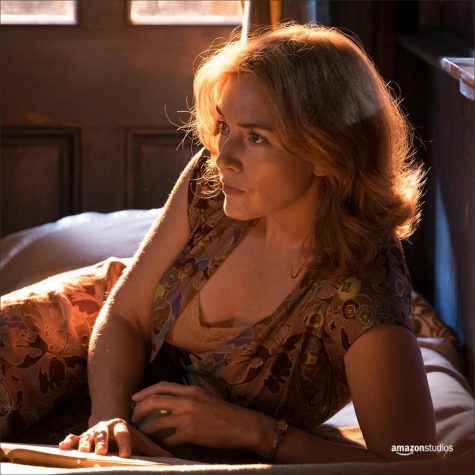 By Daniella Nichinson, Film Editor

October 16, 2017
NYU alumni Woody Allen closed out the 55th New York Film Festival with "Wonder Wheel," a story of nostalgia and disappointment.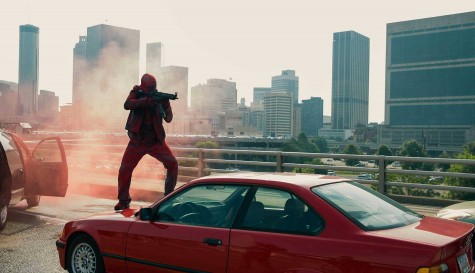 By Sidney Butler, Staff Writer

February 25, 2016
"Triple 9" fails despite star-studded cast.

By Stephen Spoth, Contributing Writer

October 5, 2015
Explore the darker side of the infamous tech giant in the Aaron Sorkin-written biopic "Steve Jobs."