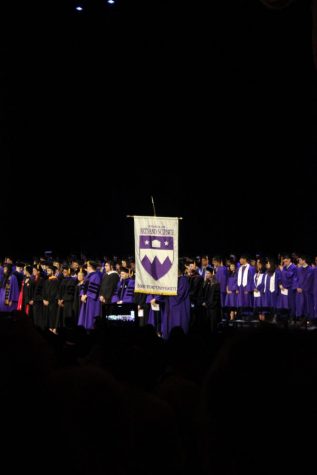 By Thomas Chou, Staff Writer

May 19, 2017

Filed under News
The CAS Baccalaureate ceremony was replete with touching sentiment, from a poem written by the departing Dean Gabrielle Starr to the more humorous but still touching instructions for graduates by NYU Provost Katherine Fleming.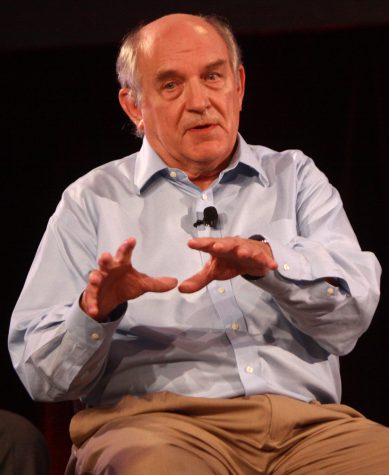 By Htoo Min, Deputy News Editor

March 24, 2017

Filed under City News, Diversity at NYU, News, NYU, University News
Almost 150 faculty members of color signed a letter to President Andrew Hamilton and Provost Katherine Fleming expressing their concern over Charles Murray's planned speech.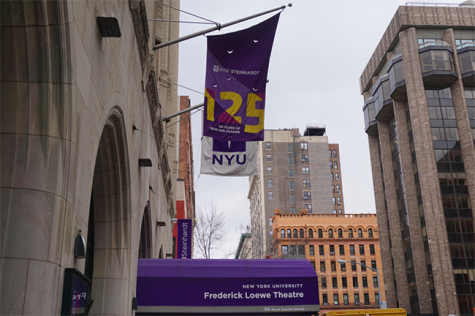 By Anne Cruz and Lexi Faunce

April 5, 2016

Filed under News, University News
President Hamilton announced Deputy Provost Katherine Fleming will succeed David McLaughlin as the new NYU provost.