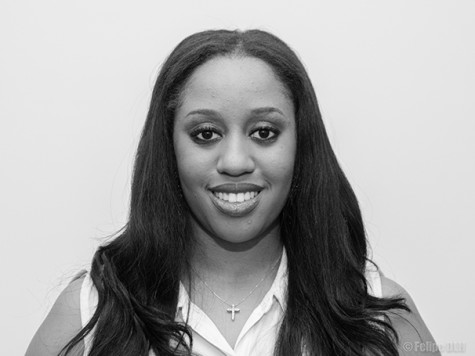 By Christina Coleburn, Opinion Editor

July 3, 2014

Filed under Exclude From Homepage List, Opinion
Within a predictable tirade about Hillary Clinton's dissent with the recent Hobby Lobby ruling, Fox News reporter Jesse Watters made an outlandish claim against single women who align with the Democratic Party. Fresh from his dismissal from a conference held by the National Organization for Women, W...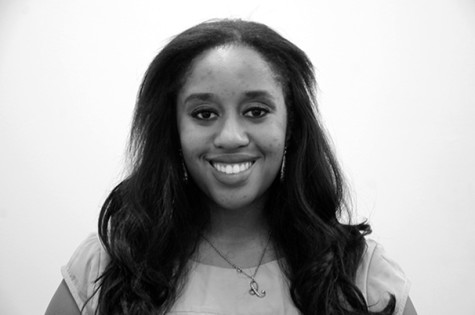 By Christina Coleburn, Deputy Opinion Editor

March 24, 2014

Filed under Exclude From Homepage List, Opinion
Two editors at Townhall, a conservative news outlet, recently touted a local NBC report that found rare instances of voter fraud in Florida. Using the report, its staff made a misguided case against individuals who oppose voter identification laws. In a March 19 article, Senior Political Editor Guy Ben...