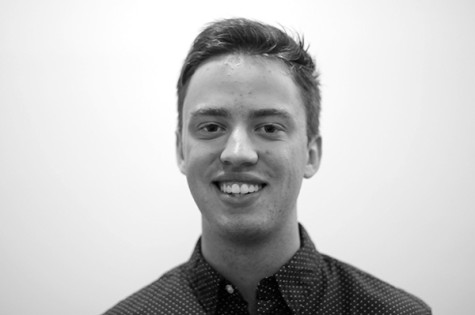 February 21, 2014

Filed under Exclude From Homepage List, Opinion
Recently, scientist and engineer Bill Nye and prominent Republican Marsha Blackburn appeared on "Meet the Press" to debate their viewpoints on the need for more aggressive initiatives on climate change. When asked about the necessity of passing tougher regulations and taking a greener approach, Blackburn suggest...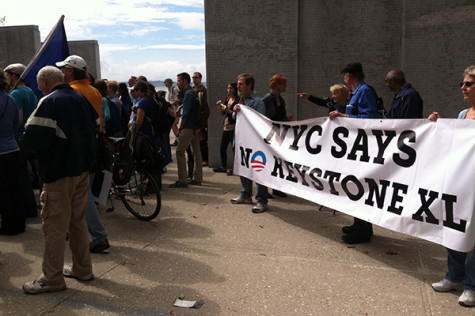 By Nicole Brown, News Editor

September 23, 2013

Filed under News
Over 400 environmental activists gathered in Battery Park on Saturday to protest the construction of the Keystone XL Pipeline. 350.org, an organization dedicated to solving the climate crisis and reducing the current levels of carbon dioxide in the atmosphere to below 350 parts per million, orga...