Maddie Howard, Sports Editor

November 27, 2017

Filed under SPORTS
NYU students react to the current Twitter feud between President Donald Trump and media personality LaVar Ball.
Read more »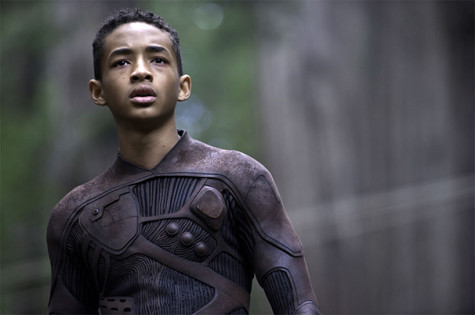 April 10, 2014

Filed under ARTS
The fanfare that accompanies the birth of a child in Hollywood is a great indicator of the public's obsession with celebrities. For some reason, people completely lose their cool every time a female celebrity or celebrity couple announces a pregnancy. A media bloodbath ensues to determine who ...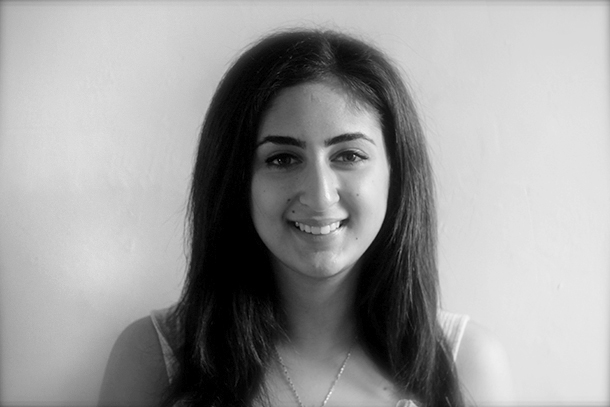 April 4, 2013

Filed under Exclude From Homepage List, OPINION
The United States is famous for overdoing things. Bigger, faster, more — it's our motto for many things, from food to cars and now, medicine. Children in the United States are being treated with prescription medication for various conditions at an alarming rate; a 2009 report conducted by IMS H...