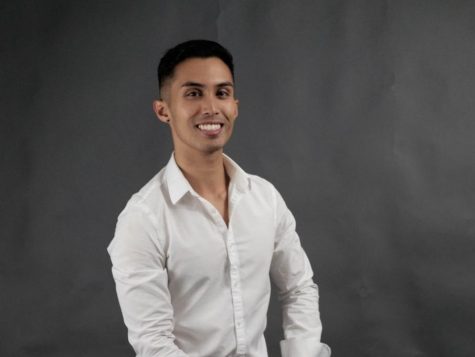 By Sakshi Venkatraman, News Editor

March 8, 2018

Filed under Uncategorized
KP Mendoza starts his Thursdays at 6 a.m. with a shower and a quick breakfast. By 6:30 a.m., the Rory Meyers senior is out of his apartment in Gramercy Green Residence Hall, where he's a resident assistant, and on his way to Maimonides Hospital in Brooklyn where he spends eight hours monitoring patients....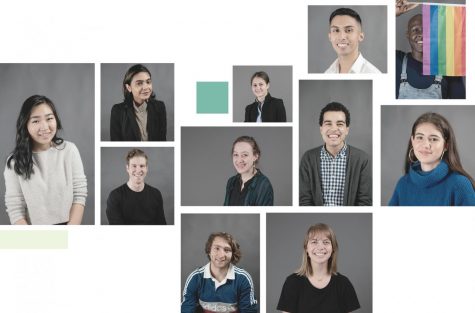 By Jemima McEvoy, Editor-in-Chief

March 8, 2018

Filed under READ THIS WEEK'S ISSUE, Special Editions, Special Issues, Top Story, Under the Arch
We're not just university students. We're journalists, YouTubers, coders, organizers, historians, investors and entrepreneurs. We're all at the cusp of breaking into the industries that we will soon be running. While some of us teeter at the edge, using academia as a launching pad to test driv...