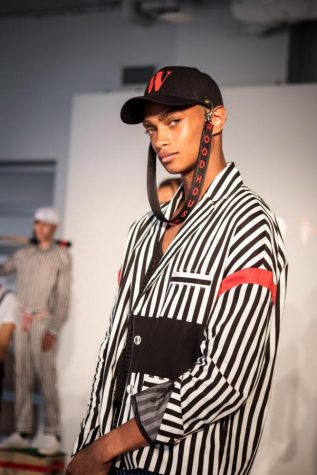 By Sophie Shaw, Beauty & Style Editor

July 10, 2017

Filed under Fashion Week, Features
David Hart The designer's namesake Spring/Summer 2018 collection embraced a tropical tone with a Havana influence. Linen suits in sherbet orange, green and red stood out among their more conservative tan, ivory and navy companions. A few women's looks were included in the mix, too. The most notable featured a novelty-printed short sleeve silk button down illustrat...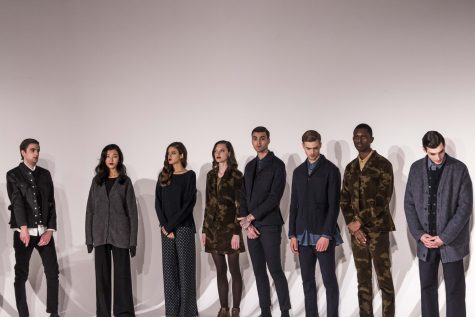 By Gabriella Bower, Editor-at-Large

January 30, 2017

Filed under Fashion Week, Features
New York Men's Day, a presentation showcase that has been around longer than New York Men's Fashion Week, was held this morning at Dune Studios. Founded by Agentry PR, NYMD prides itself in providing a platform for emerging talent. This season was no exception. From NYMD veterans such as Davi...