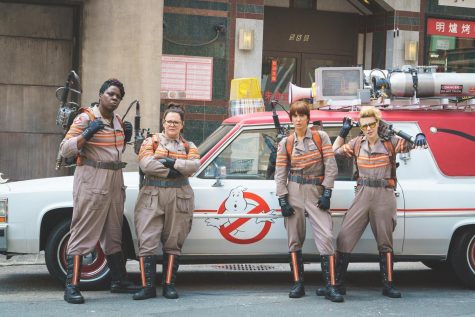 By Jordan Reynolds, Arts Editor

October 5, 2017
All-women reboots such as "Ghostbusters" and "Ocean's Eleven" are short-term solutions to the long-term problem of diversity in Hollywood.

By Rachel Ruecker, Anne Cruz, Joseph Myers, Grace Halio, and Audrey Deng

October 7, 2015

Filed under Arts, Entertainment
SNL celebrates 41 seasons of late-night sketches, cold openings and Weekend Updates. Reminisce the many generations of actors with these sketch picks from the WSN staff.