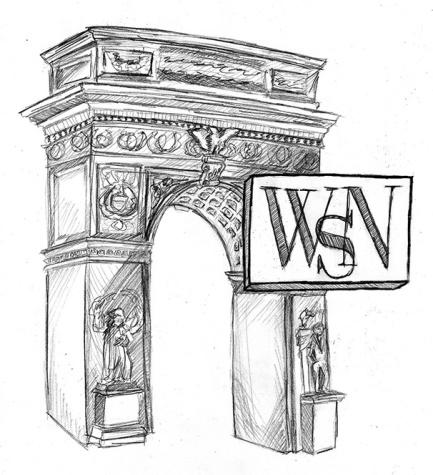 By WSN Editorial Board

February 29, 2016

Filed under Opinion
Protest and active resistance are powerful weapons in the arsenal of activists. The act of stirring the pot allows for a more visceral form of engagement with the society at large. However, because of the raw emotional response that this activism is meant to provoke, there can be severe consequences.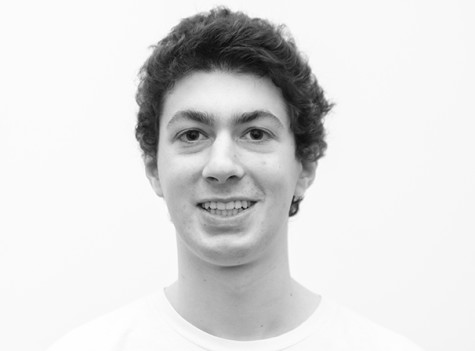 April 9, 2014

Filed under Exclude From Homepage List, Opinion
Mississippi held a groundbreaking ceremony for the United States' first state-funded civil rights museum last October. While the construction of the museum signifies a step forward in the recognition of Mississippi's history of racial inequality, the gesture fails to erase the state's brutal...