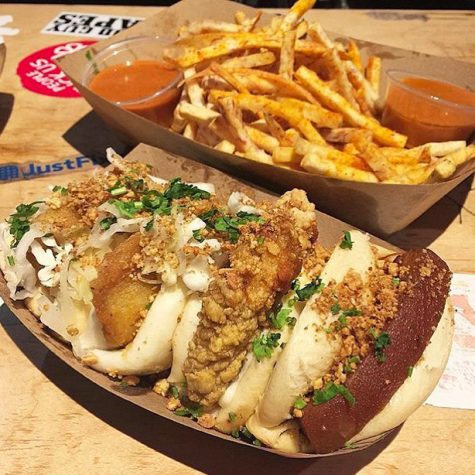 By Yasmin Gulec, Dining Editor

March 22, 2017

Filed under Dining, Features, Top Stories
Without a doubt, sandwiches are a staple for college students — they're convenient, cheap and easy-to-eat. Read this to discover the best sandwich shop near your dorm.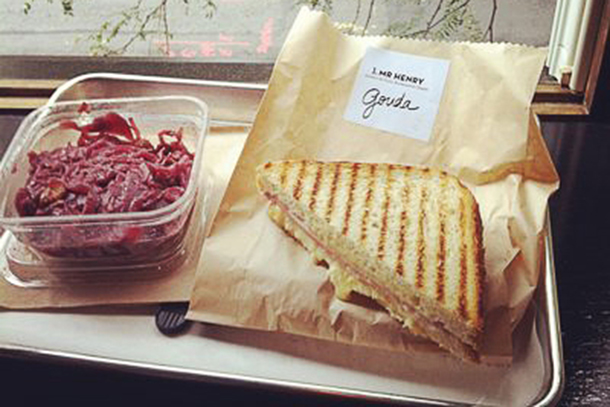 November 6, 2012

Filed under Features
Greenwich Village's newest French restaurant is all about sandwiches. La Maison du Croque Monsieur located on 17 E. 13th St. centers its menu around the croque monsieur, a grilled ham and cheese sandwich similar to an American grilled cheese. Yves Jadot, one of the restaurant's owners said there...